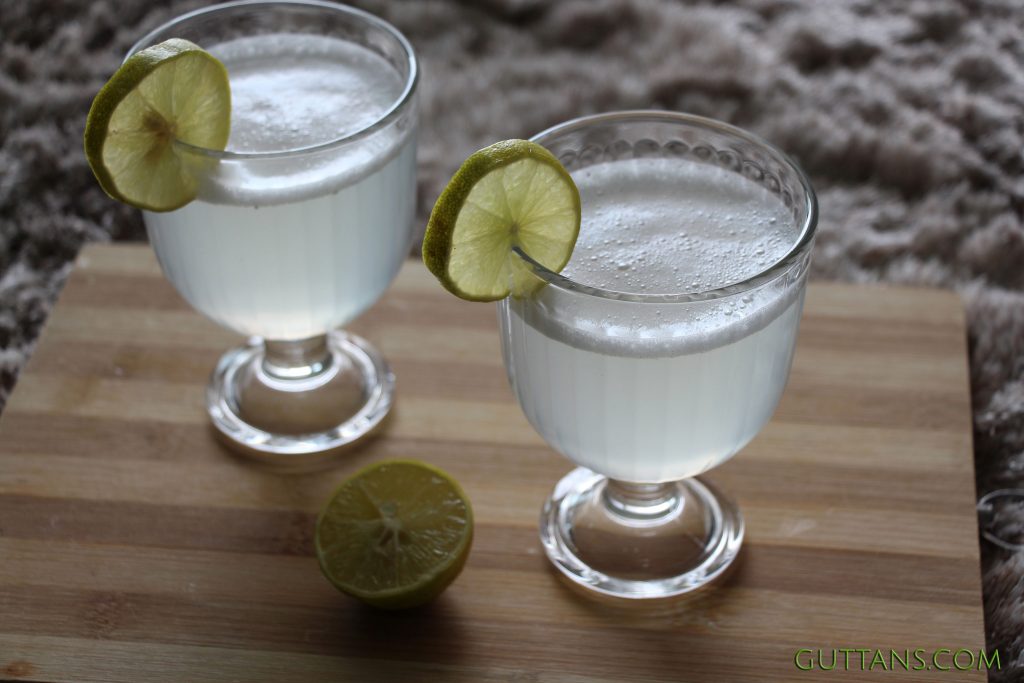 Refreshing, quick and easy Lemonade Recipe. Lemon Juice. Lime Juice Recipe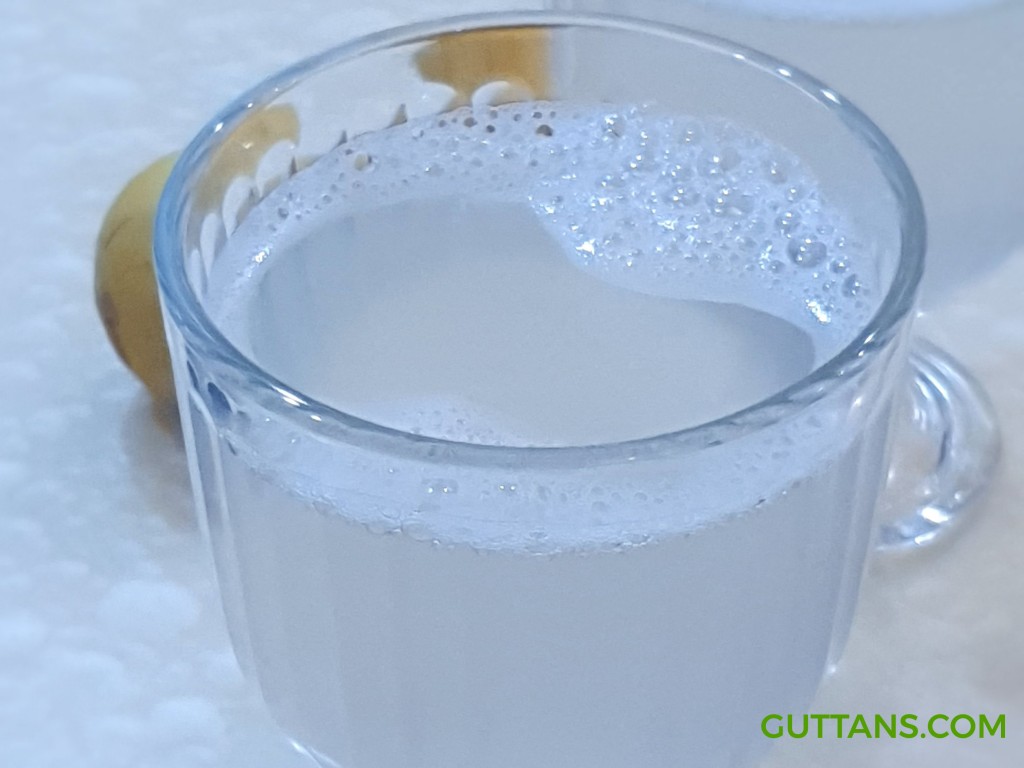 INGREDIENTS
Water – 4 cups
Sugar – 8 tbsp
Salt – 1/2 tsp
Yellow Lime – 2 (Or Lemon -1)
DIRECTIONS
Squeeze it : Take yellow lime / lemon and cut into 2 halves. Using a squeezer, squeeze the lemon juice into a glass/big jug from each half.
Mixing Up : Add sugar, salt and water. Mix and stir it well with a whisk or spoon until the sugar and salt dissolves.
Drink : Serve the lemonade / lemon with the ice cubes. Alternatively, you can also, refrigerate it and drink after an hour.
MEASURING TOOLS USED : 240 ml cup, 15 ml tablespoon and 5 ml teaspoon. Serves 4 cups lemonade.