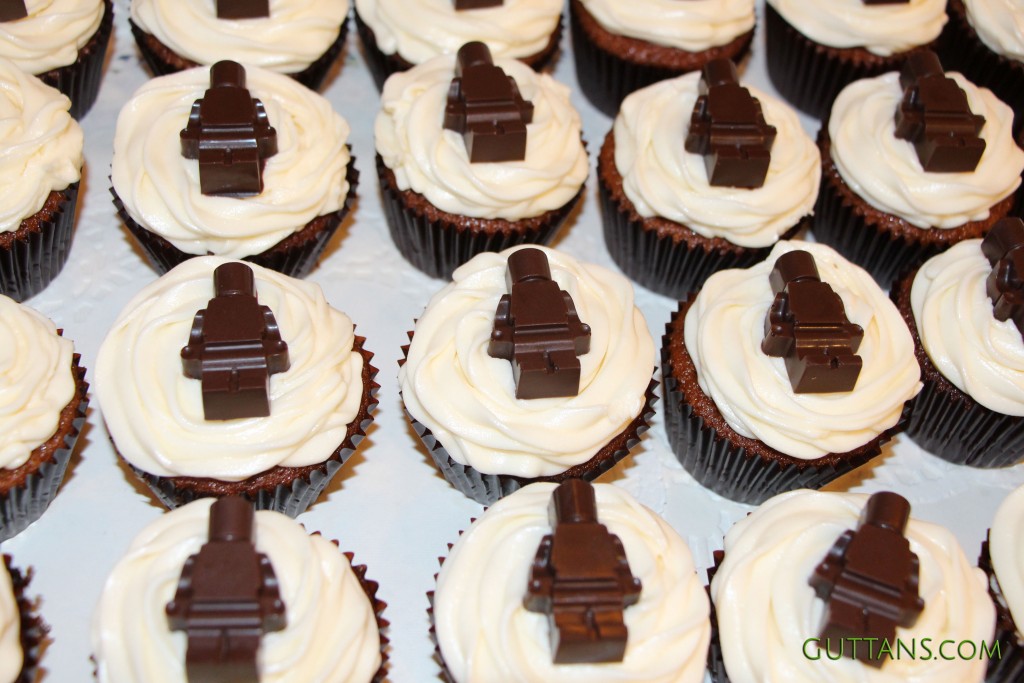 Buttercream is a type of icing or frosting or filling used inside cakes, as a coating, and as decoration. It is made by creaming butter with powdered sugar. This crusting no-melt vanilla buttercream frosting tastes so creamy and smooth and relatively easy to work with.
INGREDIENTS
Icing Sugar – 3 cups / 345 gms
Butter – ½ cup / 113 gms (Cool, softened)
Vanilla Extract – 1 tsp
Milk or Light Cream – 2 tbsp
 DIRECTIONS
Mix together icing sugar and butter in a standing mixer fitted with whisk. Mix on low speed until well blended and then increase speed to medium and beat for another 2-3 minutes.
Add vanilla and cream (or milk) and continue to beat on medium speed for 1 minute more.
 GUTTANS TIPS
BUTTER : The butter should be soft but on the cool side. If the butter is too soft and warm the resulting buttercream will be too thin and will have a hard time holding up its shape. When this happens, place the bowl in the fridge to cool it down. We can also set the bowl on top of ice cold water. Mix it often with a spatula to avoid hardened clumps.
FIRM ICING : This buttercream is simple and it sets firm. The icing is piped while the buttercream is still quite soft, but as it sets it will become firm.
CRUSTING CREAM : This type of buttercream does, "crust" and become firm, so making changes or wiping away part of the icing and having a re-do can be difficult.
SMOOTH FINISH : While smoothening the top and sides, dip the spatula in hot water and wipe it with a towel after every swipe. This will help you get your icing very smooth.
CONSITENCY : Keep in mind that the amount of liquid added may vary depending on the season, as weather conditions (humidity and heat) can affect the texture. Add more cream or milk for spreading consistency.
KEEPING :  Once piped, this can generally stay at room temperature, as long as it's kept in a cool place. This frosting sets hard when refrigerated. It is best to serve it at room temperature. Additionally, cakes that are decorated or iced with this crusting buttercream are better able to withstand mildly hot (warm) weather conditions.
MEASURING TOOLS USED :  240 ml cup, 15 ml tablespoon and 5 ml teaspoon.